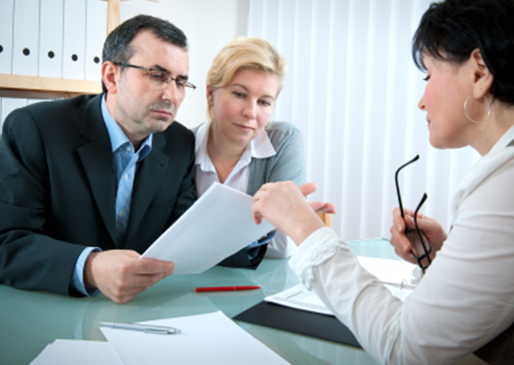 Compare Insurance Quotes with Seacliff Insurance and Financial Services
Welcome to Seacliff Insurance and Financial Services
Seacliff is an agency that serves the state of California with all kinds of insurance services. Some of these products include:
Homeowners insurance
Auto insurance
Life insurance
Commercial insurance
Health insurance
Insurance for boats and watercraft
Recreational vehicle coverage
When choosing an insurance provider, it is vital to keep in mind that every state has different requirements, laws, and regulations. California is a state that primarily has a unique set of insurance requirements. It is crucial to speak with an expert agent who can inform you about these local laws and requirements before investing in a policy. They are available to discuss the insurance area that you are interested in with more specific detail and find a policy that will work best based on your needs.
In general, insurance is about protecting yourself and those around you. A home, car, boat, or other investment becomes a significant expense and an essential part of someone's daily life. These items must be covered in the event of an emergency so that you can make repairs and avoid liability from lawsuits. Other types of insurance that are tied to you and your personal health are an additional way to protect yourself and your family if an emergency should ever happen. Keep in mind that an accident or other problem can end up costing thousands of dollars or even more. Without the right type of coverage, you may be forced to pay this amount out of your own savings and earnings with no help at all. To avoid the possibility of a disaster, it is vital to invest in the right policies that will keep you secure both physically and financially.
To learn more about Seacliff Insurance and Financial Services in California, continue browsing and contact an agent.